To help you to quieten your mind and lead the life you want to live.
To help you to move from adversity towards the stars.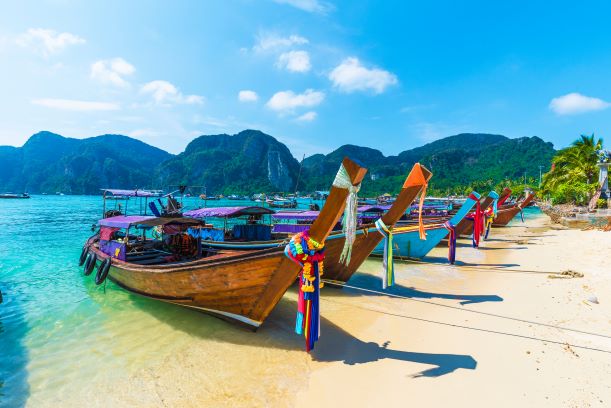 Counsellors offer hope, encouragement and empowerment
Counsellors provide opportunities for you to learn more about yourself and to develop new understandings and ways to approach situations or issues.
At Quiet Minds Counselling, I can help you quieten your mind, work through difficulties and reduce distress as well as helping you to develop meaning, goals, inner resources and improve wellbeing. Whether your issues are related to anxiety, depression, grief, low self-esteem, relationships, trauma or many other areas, I truly believe that people have the capacity to change, given the right help. Please reach out as you do not have to struggle alone anymore.
At Quiet Minds Counselling, I believe that the following core values are crucial and I aim to uphold these at all times
Quiet Minds Counselling is located in a quiet office building on Greenhill Road. The location allows for anonymity as you could be visiting agricultural or water businesses,  a number of accountants, mending your printer…..
The area is well serviced by many different bus routes as well as easy access by car from widespread locations. There is free parking nearby.